Business Personal Property Tax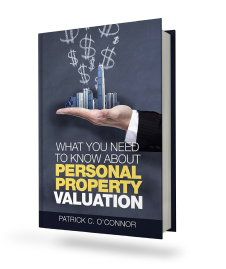 Did you know that Texas Appraisal Districts commit 3 major mistakes in valuing your BPP?
Our recent survey shows that many businesses are paying 2 to 5 times the correct amount of the Business Personal Property Tax. And in almost every case it's due to the 3 major mistakes.

What are they?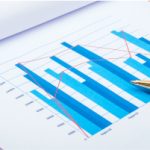 Using Inaccurate Depreciation Tables:
Appraisal districts use a physical-life depreciation schedule that grossly over-values personal property. For example, district tables would value a one-year-old chair at 86 to 90% of its original cost. Hence, a $300 chair would be valued at $252 to $270, when its true value is likely $20 to $50.

Taxing on Intangible Personal Property:
ONLY tangible personal property (items you can see, touch, feel, and move) is taxable in Texas. If you have a $2,000,000 phone system, the total cost includes Tangible (plastic, metal, and silicone) and Intangible (service agreements, software, and trade secrets) property. Districts encourage property owners to render the TOTAL cost, which is not correct.
Encouraging Property Owners To Include Inappropriate Costs:
Incorporating freight, setup costs, and specialized buildings to house equipment, while included in depreciation tables (appropriate for the IRS), is dead wrong for personal property taxation.
Since O'Connor has a 25 year-plus history in appraising BPP and commercial real estate, it has developed a proprietary set of valuation tables to address the 3 major mistakes noted above. The tables vary depending upon the type of property.
ENROLL TODAY In the Property Tax Protection Program™
Get a Free copy of Pat O'Connor's latest book
"What You Need To Know About Personal Property valuation".
It provides detailed explanations of the above 3 issues.
ENROLL TODAY In the Property Tax Protection Program™
Your property taxes will be aggressively protested every year by the #1 property tax firm in the country. If your taxes are not reduced you PAY NOTHING, and a portion of the tax savings is the only fee you pay when your taxes are reduced! Many FREE benefits come with enrollment.